Sbmmoff.com
The BEST Warzone VPN & Geo Fence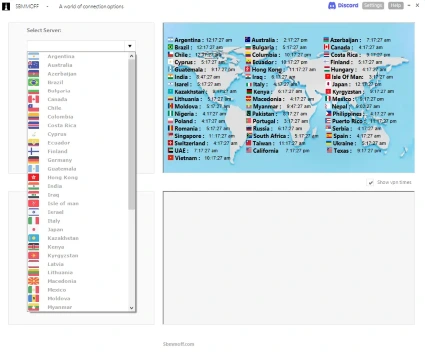 How does it work?
Using the sbmmoff warzone vpn / warzone 2 vpn, connect to over 100 of the best vpn locations for the ultimate easy bot lobbies.
We connect you to the best servers around the world for high kill games using our world famous VPN and special geo fence software.
To get started you just load up the SBMMOFF VPN select where you want to play and the software will take care of connecting you to your desired location.
By also utilizing our optional built in geo fence software we offer all players the ability to play where they want and when they want..
Our software is updated daily to make sure that we connect you to only the best servers in the best countries.
This product is NOT working with xbox or playstation and is intended for use by PC players only.
You can connect to and play, all of the latest call of duty PC titles in the following countries using the Geo Fence:

USA, West Coast, East Coast, Texas, EUROPE, UK, France, Germany and the Netherlands
You will also get access to 100 vpn locations from around the world included for use with our sbmmoff bot lobby vpn which is included with your gold membership plan.
VPN Locations (50 open servers & 50 strict servers)



Argentina

Australia

Azerbaijan


Brazil

Bulgaria

Cambodia


Canada

Chile

Colombia


Costa Rica
Cyprus

Dubai


Ecuador

Guatemala

Finland


Germany

Hong Kong

Hungary


India

Isle Of Man

Israel


Italy

Japan

Kazakhstan


KENYA

Kyrgyzstan

Latvia


Lithuania

Macedonia

Mexico


Moldova

Nepal

Nigeria


Oman

Pakistan

Philippines


Portugal

Puerto Rico

Romania


Russia

Serbia

Singapore


South Africa

Spain

Switzerland


Taiwan

Thailand

Ukraine


USA-Texas

Vietnam
The sbmmoff vpn + geo fence works for the following gaming titles -


Call of Duty: Warzone (2020)
Call of Duty: Warzone 2 (2022)
Call of Duty: Modern Warfare (2019)
Call of Duty: Modern Warfare 2 (2022)
Call of Duty: Modern Warfare 3 (2023)
Call of Duty: Black Ops - Cold War (2020)
Call of Duty: Vanguard (2021)
The finals: Beta (2023)
Sbmmoff is the world's only VPN and Geo Fence 100% dedicated to Call Of Duty gamers, Full of features you won't find with any other Warzone VPN.
Many gamers and top streamers use our geo fence software to obtain the best ping possible or to play their games in which ever country they wish for various reasons including searching for better lobbies.
Our tools are 100% safe and allowed for use in call of duty games.
Activision allows it's users to use a VPN whilst playing Call Of Duty titles such as warzone and warzone 2 and many others.
All future Call of Duty titles will be supported free of charge and you get free updates to the VPN for life.
How to Get EASY LOBBIES in Warzone 2! (SBMMOFF WARZONE 2 VPN)
Do top streamers use a VPN?
A message from a star of the tv show Shark Tank: Kevin O'leary
The sbmmoff geo fence creates a geo fence around your game connections allowing you to connect to the servers that YOU want including ranked servers.
Our software utilizes the latest ping optimization technology to ensure that you get the best ping possible with 0% packet loss.
The only 100% working call of duty vpn with low ping bot lobby servers!


Tired of playing with skill based match making?
Tired of playing in sweaty lobbies?
Tired of paying another vpn company expensive monthly subscriptions with hardly any vpn servers?
Join the best streamers and thousands of every day gamers right now and instantly use our lifetime call of duty warzone vpn to help you play where you want and get the best bot lobby possible!


The world's only vpn with strict / open nat servers!

(100 vpn locations in total) 50 open servers & 50 strict servers!

VPN software updated free of charge for life!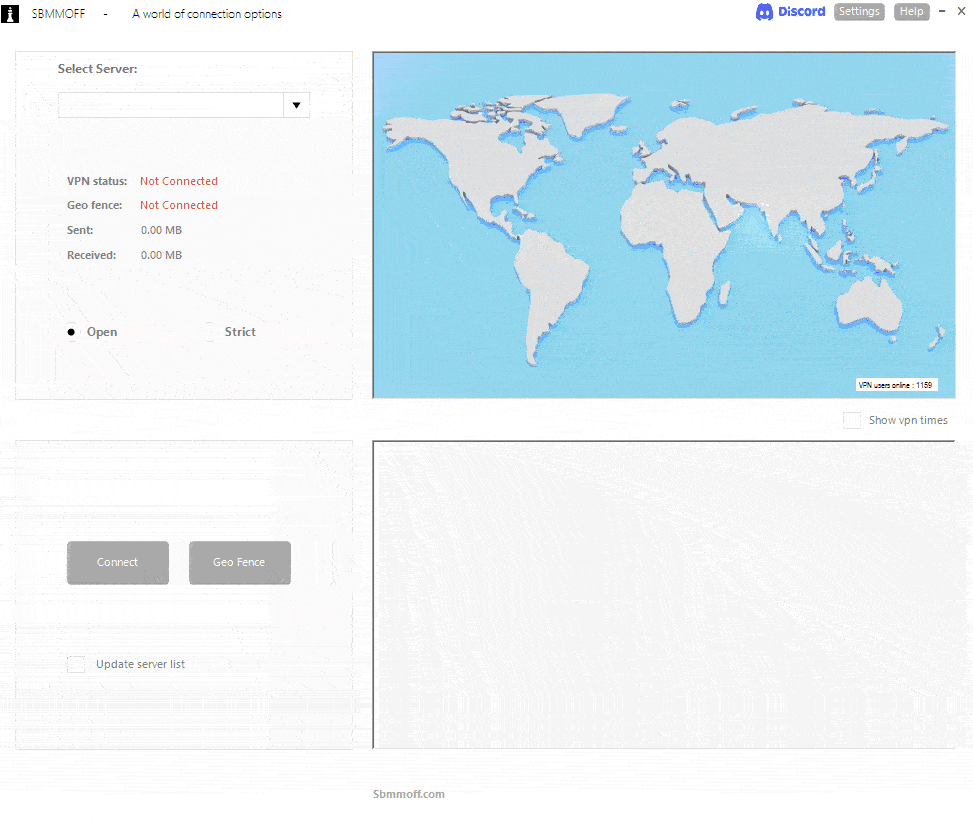 PURCHASE AND DOWNLOAD NOW: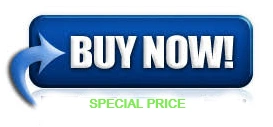 Sale ends in 32 hours!
Our vpn is the most popular warzone / warzone 2 vpn used by top streamers and every day gamers to get into bot lobbies and we are the only vpn service to offer strict VPN servers in the enitre world.
VPN usage is allowed by Activision and many top streamers and every day gamers use our VPN to get into the best low ping Bot Lobbies.
Purchase a Gold membership for the Geo fence and also get liftime access to our new and updated sbmmoff VPN with 100 vpn locations to play on included in the price.

You will also get totally free bonus lifetime access to the built in tweaker app allowing you to apply various optional tweaks to your computer system to increase it's performance!
With our pay once never pay again, Gold life time membership you can connect to ALL of the nine countries on the geo fence tab plus you can connect to an additional 100 VPN servers by using our included BOT LOBBY VPN.

A total of over 100 vpn locations to play on! (50 open servers & 50 strict servers) all LOW PING servers.

If you are really looking to get the best possible warzone / warzone 2 bot lobbies, then using our world famous skill based match making beating VPN will give you the best results.

You will get an email containing your download link, discord server invite and login information as soon as your purchase is completed.

Virus scan results: https://virusscan.jotti.org/en-GB/filescanjob/fxmsvpg082







Latest version updated: November 18th 2023 (new client released) The Finals vpn is now supported & MW3 ( Philippines, Nepal, Israel, Serbia, Iraq, Pakistan, Portugal, Myanmar, Ecuador, Guatemala, Costa Rica VPN servers added! )

You will also get access to our special invite only discord community with over 15,000 active members.

Share your results, discuss strategies and find the best servers!
PURCHASE AND DOWNLOAD NOW: