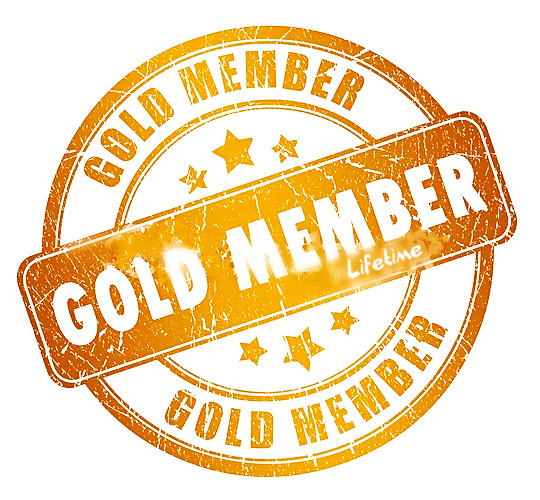 Gold club LIFETIME membership + FREE VPN
$59.99

$150.00
Pay with Debit / Credit Cards or Crypto!
Special sale price ending very soon!
Purchase a gold LIFETIME membership to access our full list of features including all future updates and access the best lobbies possible!
Features
Personal support available 24/7 including discord


Download the Geo fence tool for Warzone / Warzone 2 / Modern Warfare 1 & 2 / vanguard


Download our FREE NoLag VPN alternative software


Connect to our full list of over 40 vpn servers!


The only vpn in the world with strict servers!


Play on USA / European and Middle east / asian servers


Access to private discord server with thousands of other members!


Life time support and free updates


Access to beta test new game softwares and future countries first


After payment has been completed you will get INSTANT access to download the software right away!


( check the spam folder you will also get a confirmation email once the transaction is complete )


This software is NOT working with xbox or playstation and is intended for use by PC players only.
You can pay with Paypal, Google Pay, Apple Pay by registering an account at
Coinbase! and purchasing Crypto then use the Crypto to purchase Sbmmoff.