How does it work?
Using the sbmmoff geo fence software we connect you to out of region servers with low populations and low kd's using our intelligent IP algorithm and database.
You no longer need a VPN to play out of region as we connect you to the best regions for high kill games without a VPN and without changing your GEO location data or your IP.
To get started you just load up the SBMMOFF program select where you want to play and the software will take care of connecting you to your desired location.
We plan to greatly improve our software and offer all players the ability to play where they want and when they want..
Our software and database is updated daily to make sure that we connect you to only the best servers in the best regions.
This software is NOT working with xbox or playstation and is intended for use by PC players only.
You can connect to and play Warzone Pacific in the following countries using the Geo Fence:

USA, East or West Coast, Texas, UK, EU, Germany, Spain, France, Italy, Singapore, Brazil
The sbmmoff geo fence and vpn applications work for the following gaming titles -

Call of Duty: Vanguard (2021)
Call of Duty: Warzone Pacific (2021)
Call of Duty: Modern Warfare(2019)

You can invite and play with your friends, only the person hosting the lobby needs to run the sbmmoff software.
Many players use our Warzone Pacific geo fence software to beat the Warzone Pacific skilled based match making system.
Our service is 100% safe and undetectable unlike using a vpn or spoofing your GEO location.
All future Call of Duty titles will be supported free of charge and added to our software including other popular games.
The sbmmoff app creates a geo fence around your game connections allowing you to connect to the servers that YOU want.
Our software utilizes the latest ping optimization technology to ensure that you get the best ping possible with 0% packet loss.
Tired of playing with a high ping? - Join over 5000 customers and use our software to help you play where you want and get the best ping possible!


Latest version updated on: 05/17/2022

Change log:

NEW VPN client released with new world's first strict nat configs!

Spain, Canada, Kyrgyzstan, Israel, London VPN server added!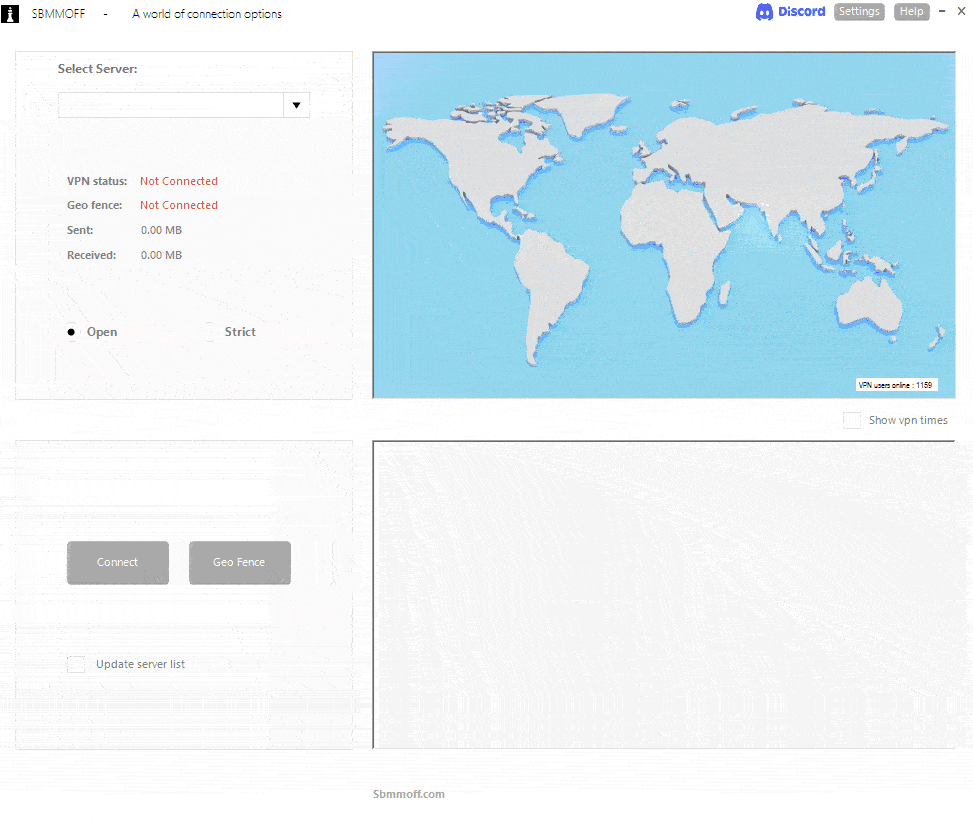 PURCHASE AND DOWNLOAD NOW: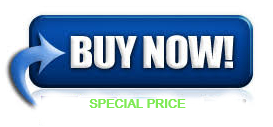 (Our software is the most popular warzone VPN currently on the market)
All products work with the new richochet anti cheat.
Purchase a Gold membership for the Geo fence and get FREE access to our new
NoLag VPN easy lobbies "alternative"
included.
With Gold membership you can connect to ALL of the countries on the geo fence app plus you can connect to the following additional countries by using the VPN: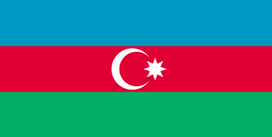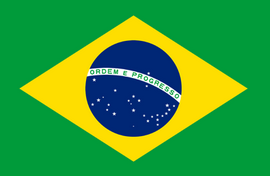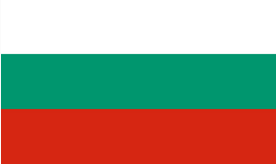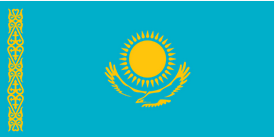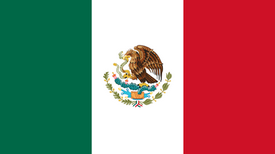 Australia, Azerbaijan, Canada, Cyprus, Germany, India, Israel, Japan, Kazakhstan, Kyrgyzstan, Mexico, South Korea, USA, Netherlands, Singapore, Spain, UK, over 17 locations in total!

If you are really looking to get the best possible lobbies then using our world famous VPN will give you the best results.



Virus scan results: https://virusscan.jotti.org/en-US/filescanjob/tzv0efpmcu




PURCHASE AND DOWNLOAD NOW: